Nordic silver has landed. It's clean, simple, tactile poplar wood from sustainable sources – a bespoke veneer that conjures up visions of crisp Scandinavian winters, when you're huddled up in front of the fire, hot chocolate in hand, and your favourite music playing.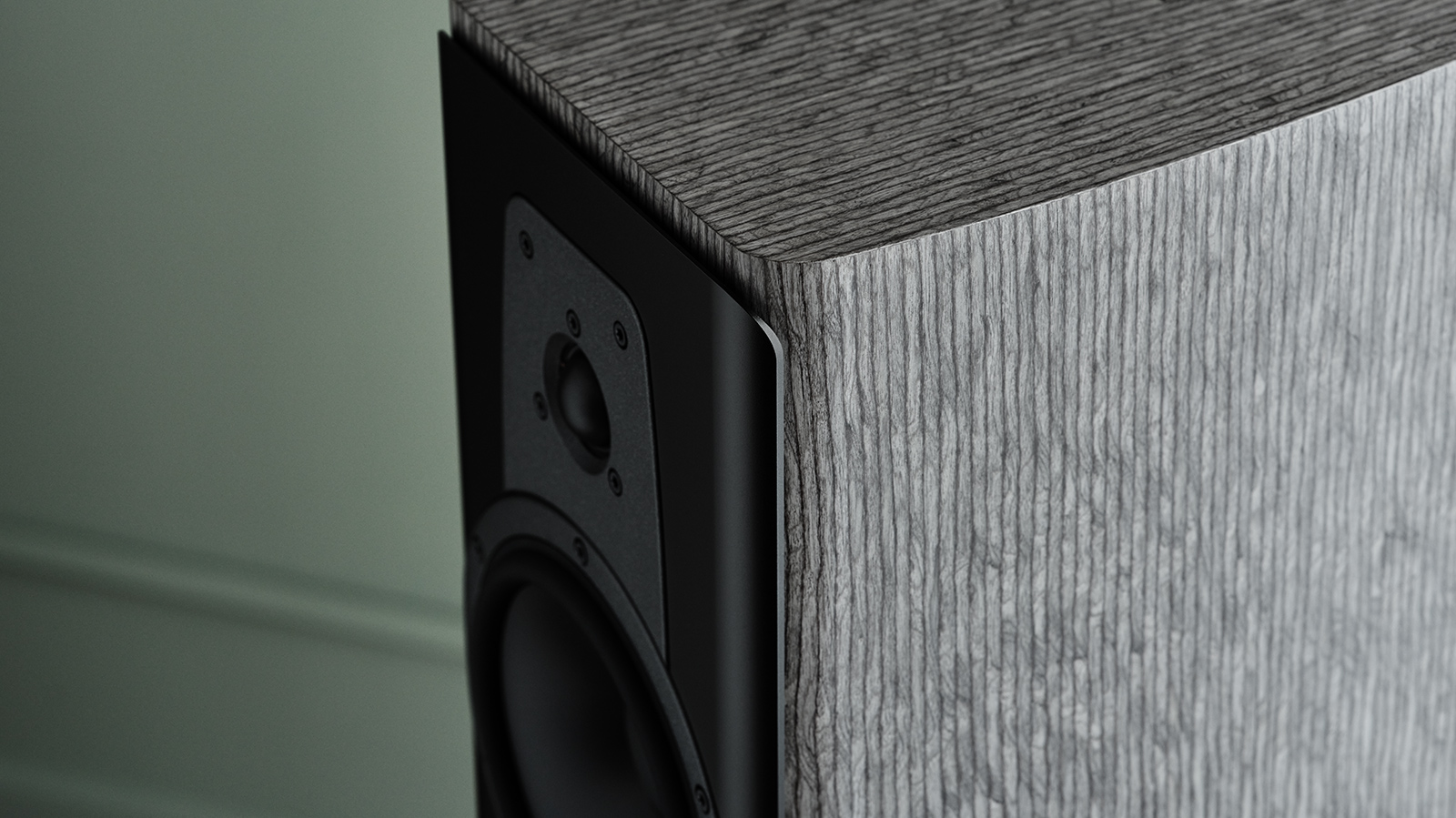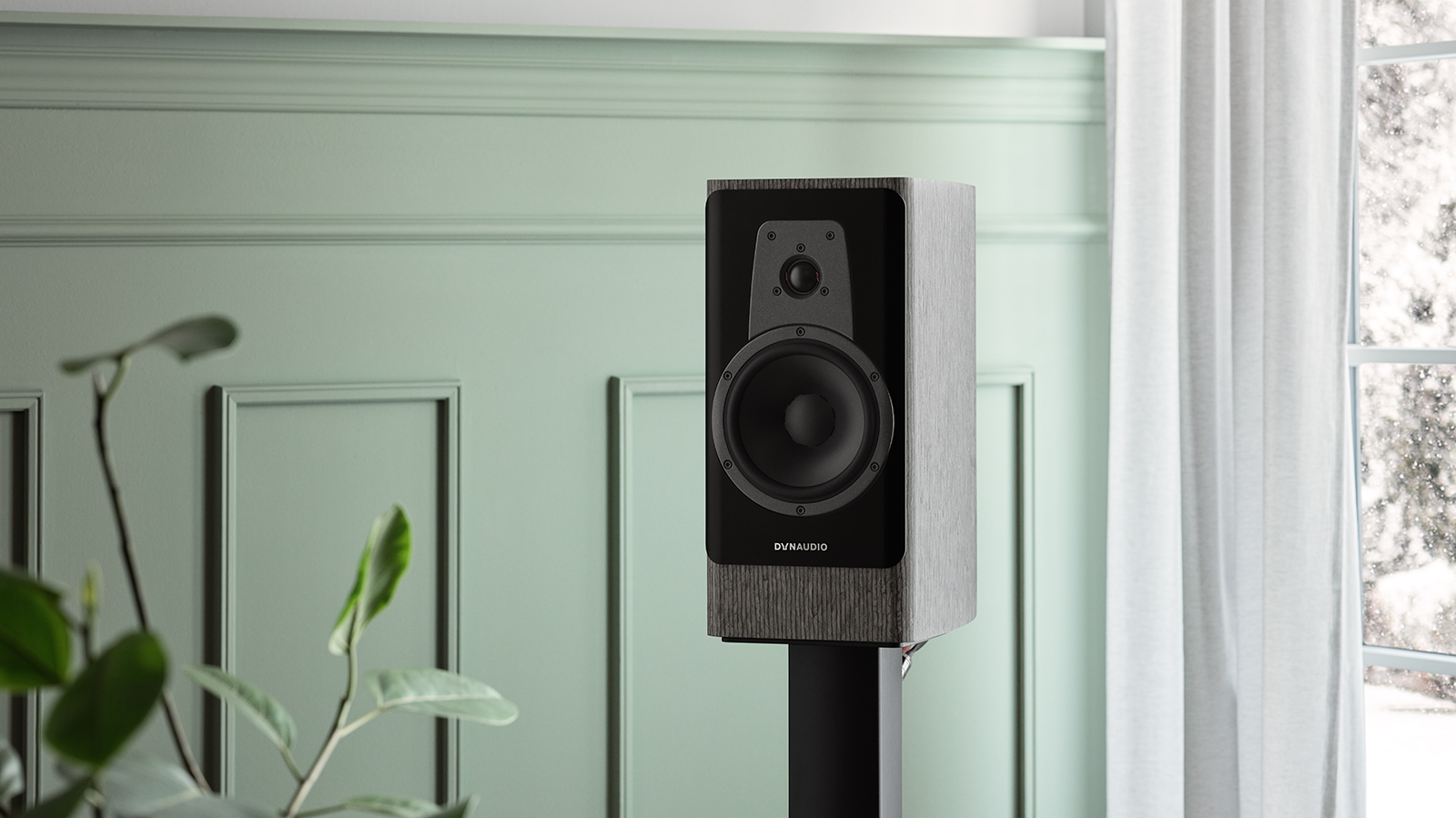 Contour i - Available in three finishes
Nordic Silver
A simple, tactile engineered poplar wood finish from sustainable sources. It conjures up images of snowy Scandinavian winters, warm fires, hot chocolate… and long evenings listening to your favourites.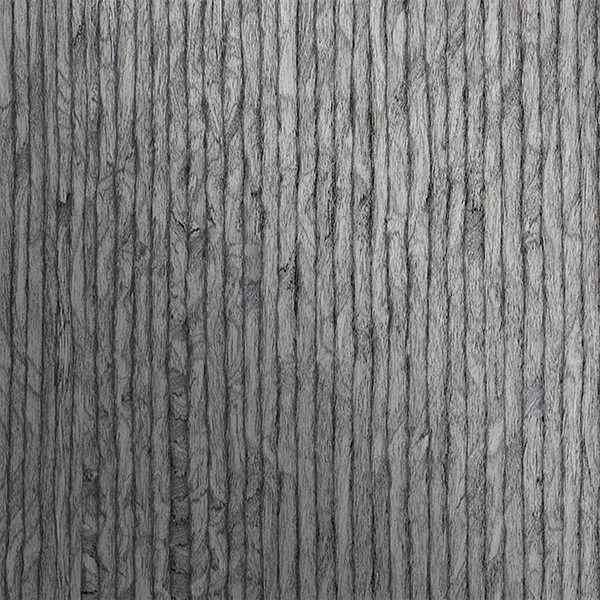 Walnut Wood
Sumptuous open-grain, minimal lacquer and a warm, organic feel. Walnut Wood is designed to fit in with contemporary interior design trends – and to let people know you mean business with your speakers.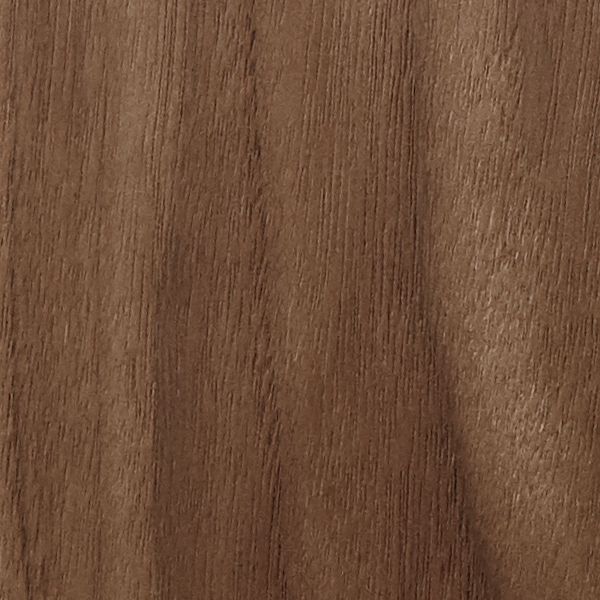 Black High Gloss
Deep, pristine and timeless. You might start off by catching your own reflection, but you'll stick around to admire this flawless mirror-like finish. It's classic Dynaudio quality.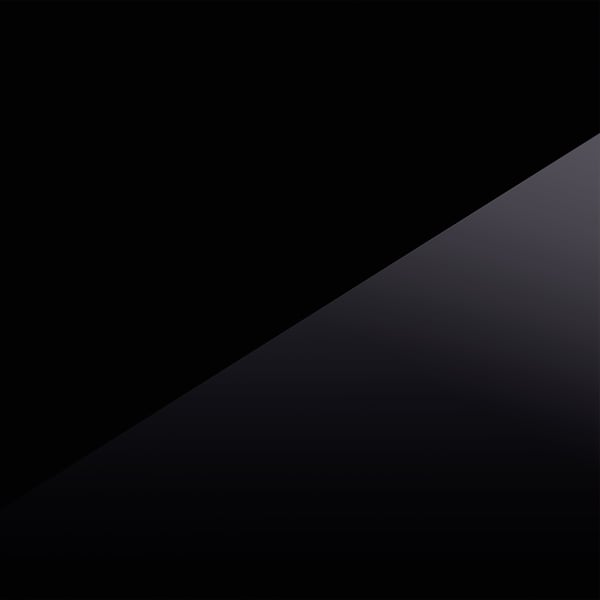 Contour i reviews
It's gained legions of fans, its trophy shelf is groaning under the weight of awards, and many of us at Dynaudio even bought some ourselves. But don't just take our word for it. See what the reviewers think below.
Find a dealer
Find your nearest Dynaudio dealer and pay them a visit today, or sign up for a listening session.
Ask for our Dynaudio specialist
{specialistName}
{description}